Another College Girl Model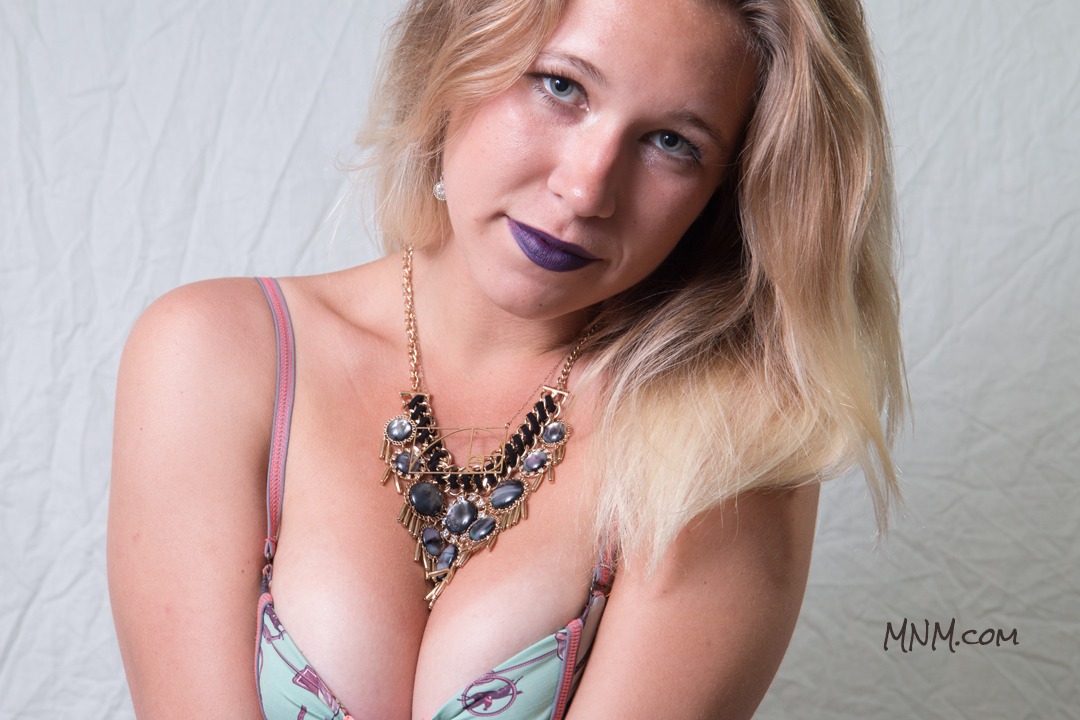 Here is Kiera, another college girl model that I had the opportunity to photograph back in 2016. Kiera has an excellent looking build and also carries some nice ink. Kiera models some fashion then lingerie and a final show of a little bikini modeling.
Another college girl model appearance
This photo shoot was fun and another great turn out that I was able to capture. The well built Kiera, and her hot poses made the images look fantastic.
Make sure to check out my Instagram page of my photo shoots.
Here are a couple of shots from the shoot: