Artistic Nude Modeling Session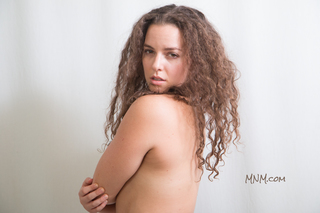 Here is an artistic nude modeling session with Cosmira. She is a traveling model who is from Orlando and Tampa Florida areas. Cosmira was 23 years old at the time of this shoot. Cosmira became interested in modeling because she likes making art and being glamorous.
As far as styles of modeling Cosmira can model fashion, lingerie and nude. This photo shoot is a little of everything.
The fashion and nude images turned out very nice I was satisfied with the results. Cosmira's photo session has images only and an interview video of her before she models. By the way, I had minimal editing from this photo shoot.