Asalia Is Eager To Model MNM Best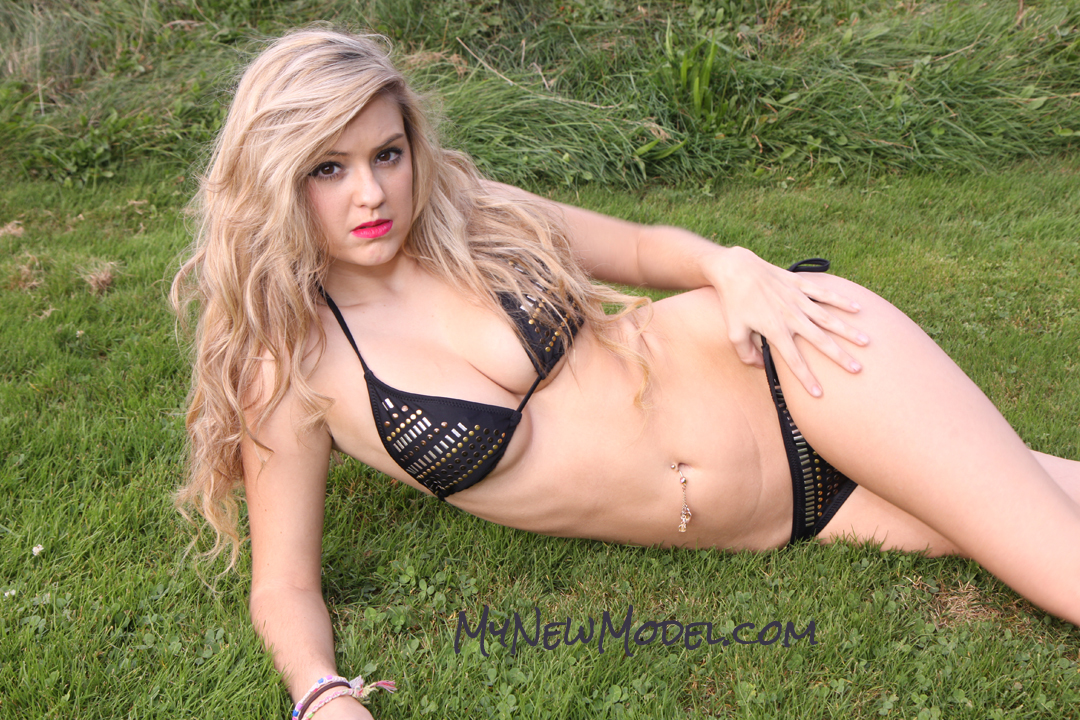 Here is the lovely Asalia she is eager to model, and she also is a beginner model who has never modeled before this photo shoot. I'd say she was the best model made for this shoot. Her build is fabulous, and she was also very eager to start the photo shoot. At the time of her shoot, she was in College and had just moved to Pittsburgh from Los Angles California.
Eager to model
I photographed Asalia's first shoot on location in selected private areas of the North Shore area. It was a scorching day on September 19, 2014, and the photo scenes were colorful with tree leaves starting to change.
I photographed Asalia outdoors then completed her session indoors in my studio. I got several good outdoor scenic locations in which I captured excellent images, and video of Asalia modeling clothed and fully nude.
This photo shoot was fun because Asalia was well built and cute. She was a beginner who was very eager to pose naked! You will see that Asalia was very creative in her poses and thrilled just to be able to model. Asalia did whatever it took to get the right shots for my shoot. I showed her quite a bit about how to pose.
My equipment was natural light and my old Canon 50 D camera. I think I had one external flash for certain shots that I took. About the Author
Loves taking pictures of various women, in various poses, using various equipment, in various locations, so various people can can enjoy his work.