Athletic Studio Photo Shoot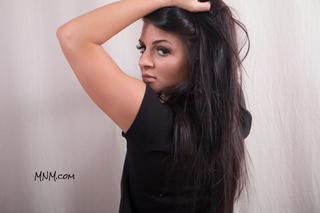 Here is Gia's third athletic studio photo shoot session. For this shoot, Gia wore an attractive, athletic outfit which gave a nice fitness theme also.
Gia models in a variety of poses and positions. She does very well in modeling her fantastic fitness physique off.  The lighting and colors were an excellent match and all of the images tuned out super.
Athletic studio photo shoot
This photo session was one of my better 2017 studio turnouts. I got to tell you that I didn't have too much editing to do after this model was through modeling. When I uploaded the images, I had no significant post-processing at all besides adding my watermark and resizing the photos.
Here is a sample of what Gia modeled.