First Shawna Lee Nude Shoot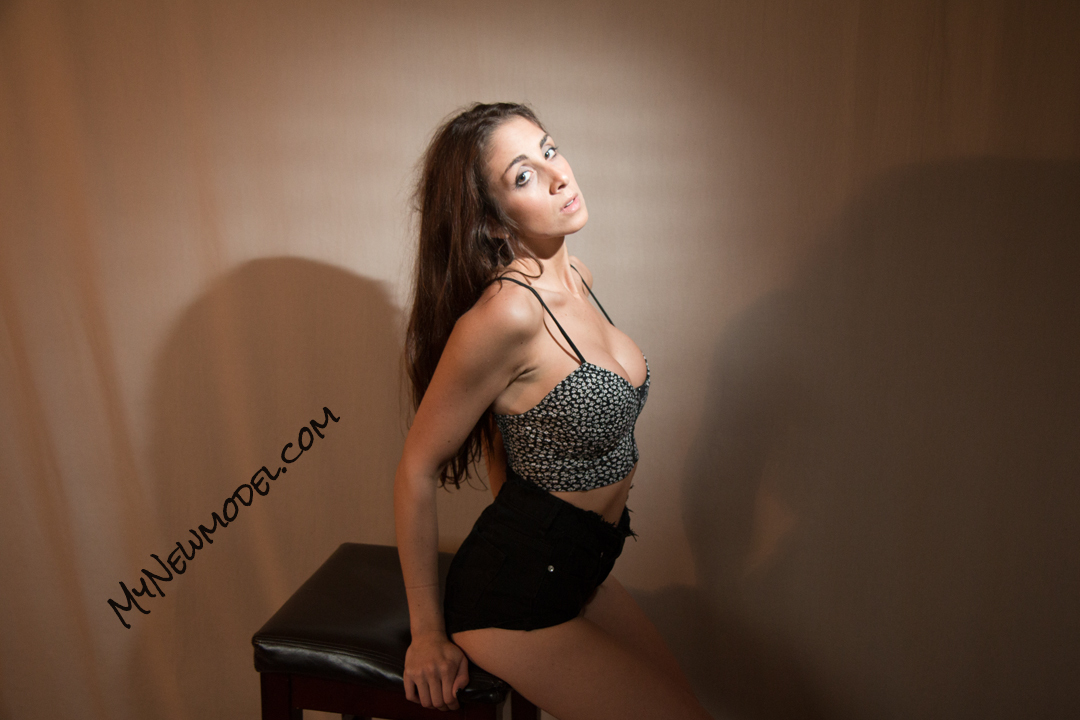 The lovely Shawna Lee poses nude in her first exclusive photo shoot for MNM. Shawna originally from Pennsylvania but moved to Vancouver, Washington. I had been trying to photograph Shawna for quite some time. Well, I finally got the chance this year to do a shoot with her, not once, but twice! The first was in February and the second in March. They both turned out fabulous.
First Shawna Lee nude shoot
Shawna's session started with her wearing black jean shorts with a crop top, and then she posed nude. Her second set was a one piece thong string teddy with a chain. The outfit was very involved and time-consuming to get tied up but was worth the wait.
Here are some sample pictures of what Shawna modeled: About the Author
Loves taking pictures of various women, in various poses, using various equipment, in various locations, so various people can can enjoy his work.