Genny Cream Ale All Exclusive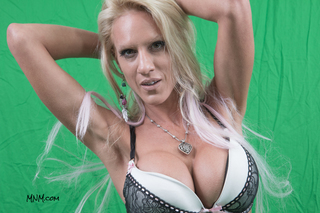 Genny Cream Ale all exclusive nude photo shoot features the tall busty blonde Genny from Ohio modeling in a fashion and naked photo shoot. Genny is a new model who worked for a cosmetic company she started to model after being told she should become a model.
Genny's session is in-studio, and it has a little bit of fashion modeling, lingerie, and nude. I also have to show some instructional lessons to her so she can pose the right way.
All of this session is very good, and there are a variety of poses and headshots. So you'll be able to see quite a bit in this model photo shoot.
The shoot was fun for me because after I tutored Genny and showed her some different poses, she caught on quick. The session got better and better, and after a while, I used a wet look technique by spraying Genny with water. The wet look made her skin look oily and shiny.
Take a look at some shots from the shoot: