MNM Best Busty Model Photo Shoot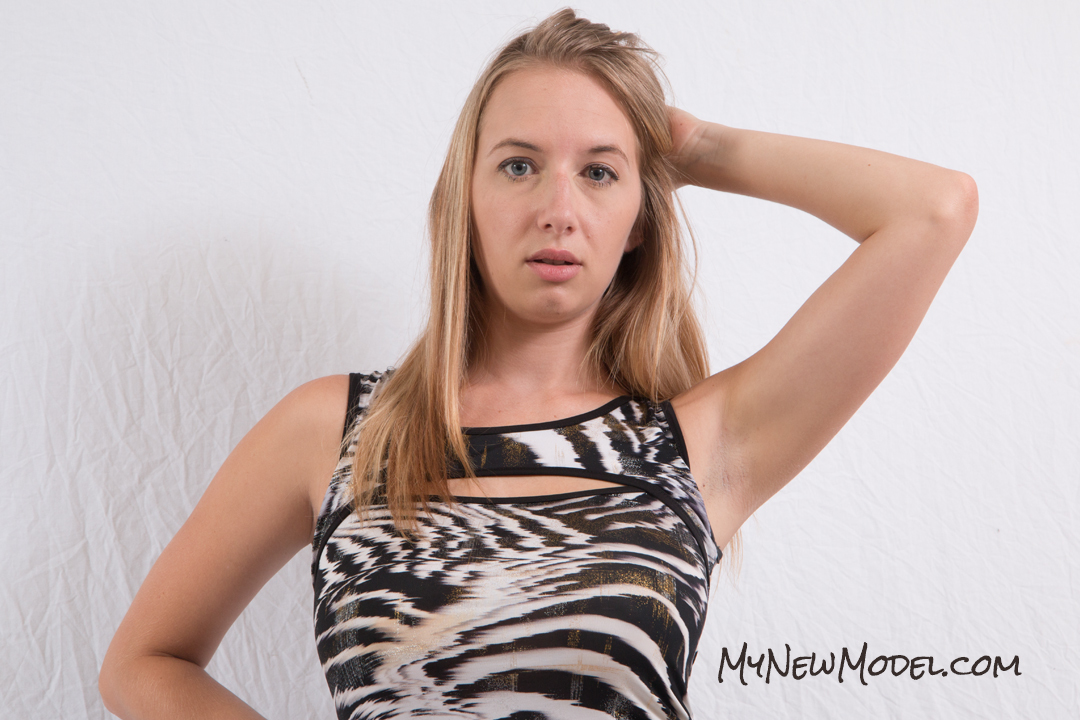 Alexandria has been modeling for over six years. She became interested in modeling because she liked photography and enjoys being in the pictures also.
Alexandria is 23 years old, and she is a naturally good looking busty model. Alexandria has a day time job and models on the side when she can schedule photo shoots.
This photo shoot was in my studio, and on location. Alexandria did various modeling poses, and she posed very well and knew how to position so I could get the right shots.
I enjoyed interviewing Alexandria and hearing all about her past modeling experiences that she had with other photographers, and reality tv shows. It was exciting and fun to hear about her past.
I photographed Alexandria with my Canon 50 D.
Here are some pictures of what Alexandria wore:
--- About the Author
Loves taking pictures of various women, in various poses, using various equipment, in various locations, so various people can can enjoy his work.