MNM Best Holly In Black Teddie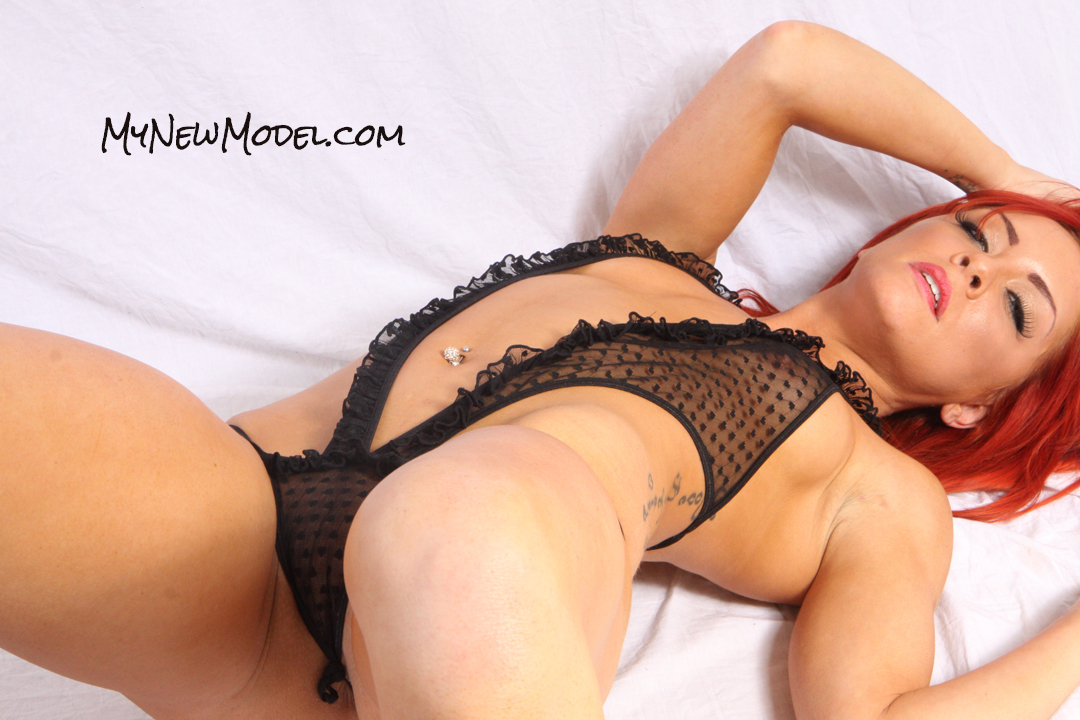 I photographed Holly back in 2014 she posed nude and clothed. This shoot is episode part 4 of her 2014 debut! I will be reposting Holly's part 1,2, and 3 photo shoots from 2014. I currently had the site rebuilt and I'm adding in all of my older model content a little at a time.
The images I took are from my old Canon 50 D camera. The shoot was in the studio and in this shoot Holly wore a black g string teddy which is hot looking!
I also have a recent shoot of Holly from 2015 so keep your eyes open eventually I will post that photo shoot.
Since Holly is pretty exposed in part 4 of 2014's shoot, I left the pictures in the member's areas for you to see! So if you want to view the shoot, you'll have to join. About the Author
Loves taking pictures of various women, in various poses, using various equipment, in various locations, so various people can can enjoy his work.