MNM Best Shawna Lee Nude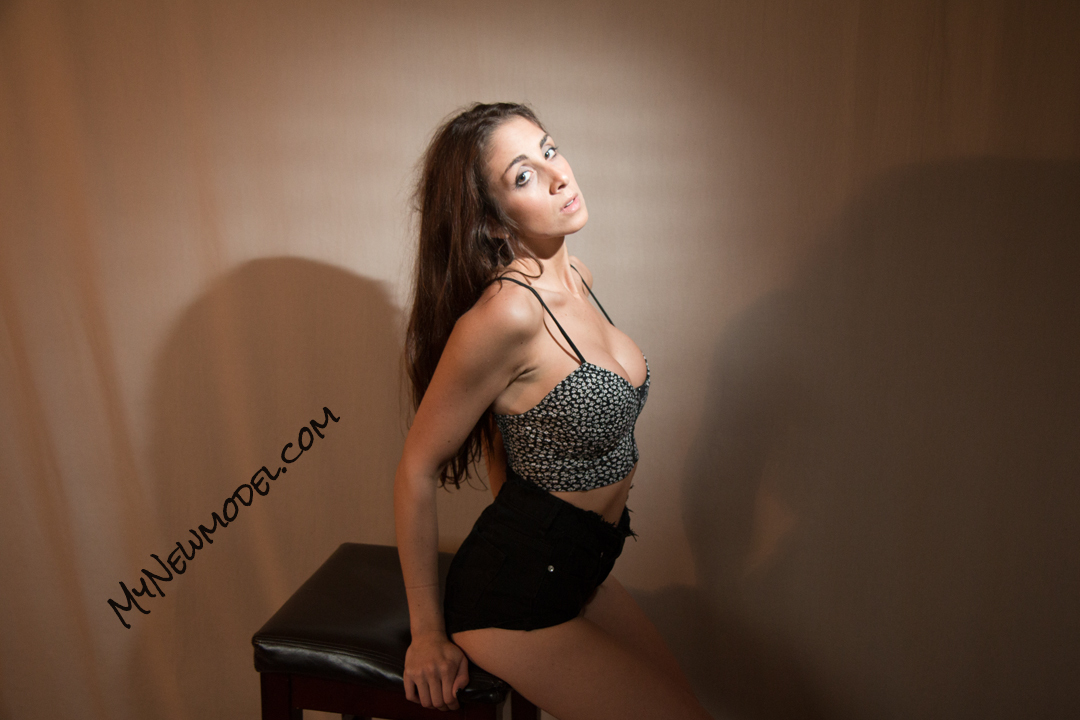 Shawna Lee nude shoot features the seasoned Shawna Lee modeling nude exclusively. She is from Vancouver Washington, and I had been trying to photograph her for quite some time. Well, I finally got the chance this year (2017) to do a shoot with her, not once, but twice! The first was in February and the second in March. They both turned out super.
Shawna models black jean shorts with a crop top in her first set and then models nude. Her second set that she modeled in was a one piece thong string teddy with a chain. The outfit was very involved and time-consuming to get tied up but was worth the wait.
Here are some sample pictures of what Shawna modeled: About the Author
Loves taking pictures of various women, in various poses, using various equipment, in various locations, so various people can can enjoy his work.