MNM Best Tora In Black Latex Shorts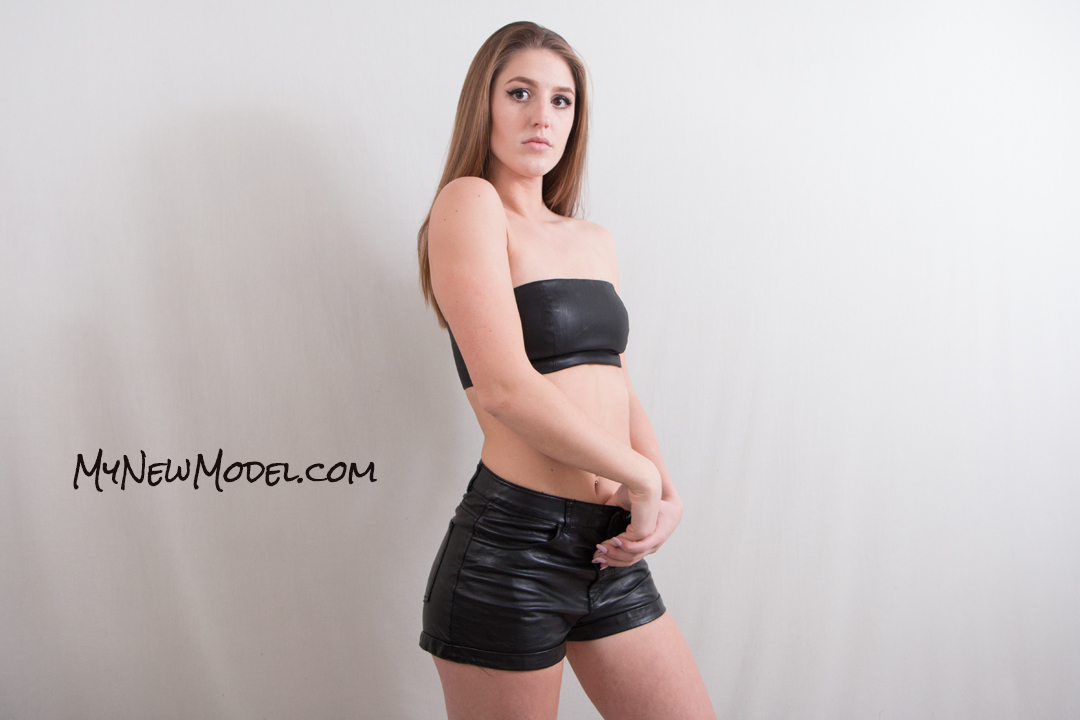 Tora is new to modeling I came across her on Instagram. While browsing her IG profile, I noticed that she posted some pictures from recent photo shoots. After reviewing her pictures, I messaged her about doing a shoot. Tora is model material no doubt about it, but she is a hard girl to get ahold of!
Within a few days, Tora responded to doing the shoot for me and let me tell you the shoot wasn't anything near what she modeled for the other photographers. For more in-depth detail on the styles and concepts of her photo session you will either have to buy or join to see this MNM Best that's all I have to say.
Tora did two sets in this shoot a pair of black latex shorts that were out of site! A black tight club dress and at the end of the dress set some thong modeling in a fashionista way. She sported silver pumps in both photo sets.
This photo shoot was super fun I really had a fabulous time photographing a built cute beginner model. Tora posed very well and made each picture better and better as she modeled. I shot this photo shoot for about an hour and a half. I got a lot of good quality photos out of Tora she is very talented in creating good poses. #brunette
,
#Canon 70D
,
#club dress
,
#crop
,
#fashion
,
#glamour modeling
,
#long brown hair
,
#non nude
,
#pumps
,
#thong
,
#tight latex shorts
,
#Tora
About the Author
Loves taking pictures of various women, in various poses, using various equipment, in various locations, so various people can can enjoy his work.