Here are all of my best post packs of exclusive models. If you're not interested in joining, you can choose from the packages for purchase. Included are image zip folders and HD video zip folders. Some of these models are exclusive and never were published before they modeled for me. If you see them on Instagram or online sites, there is a good possibility that they broke the ice here.
Post packs of my best photo shoots
I combined these posts into packages because they are good, and the models are also good. So if you admire any of these models you can buy the posts I've created with them.
Erin Nicole package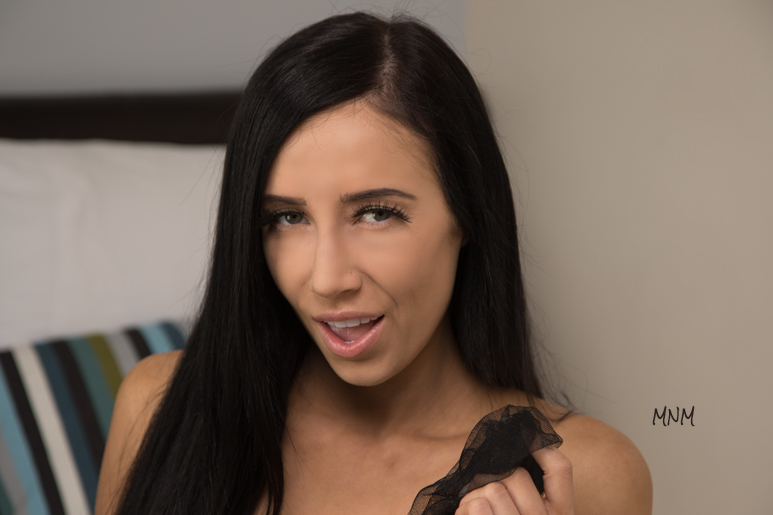 Here are the most recent photo shoots from model Erin Nicole dating from 2019. If you don't want to subscribe, you can buy the sets. Included are image folders and videos. If you're not familiar with Erin, she also goes by Nikole on Instagram.
Ashley Fink Exclusive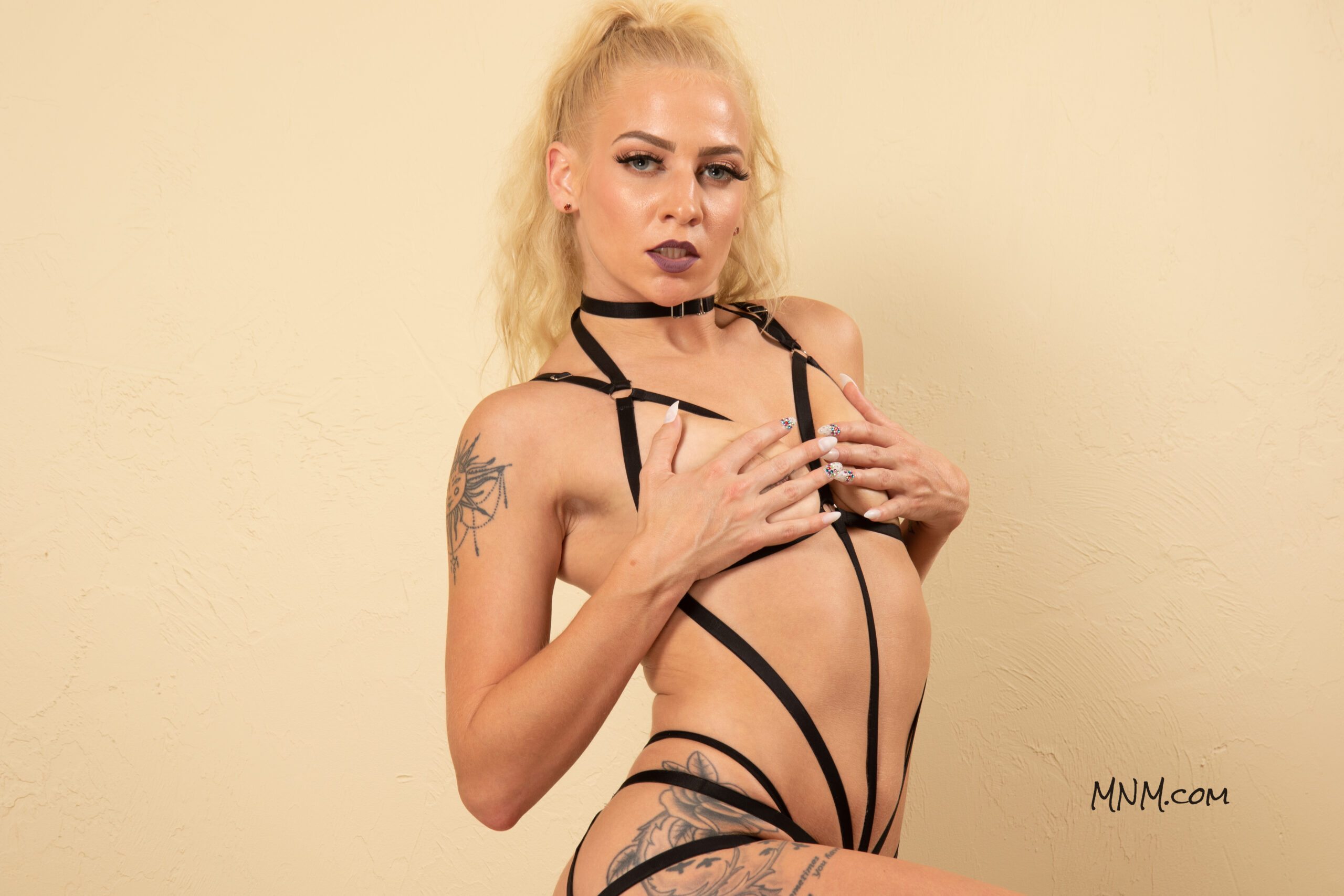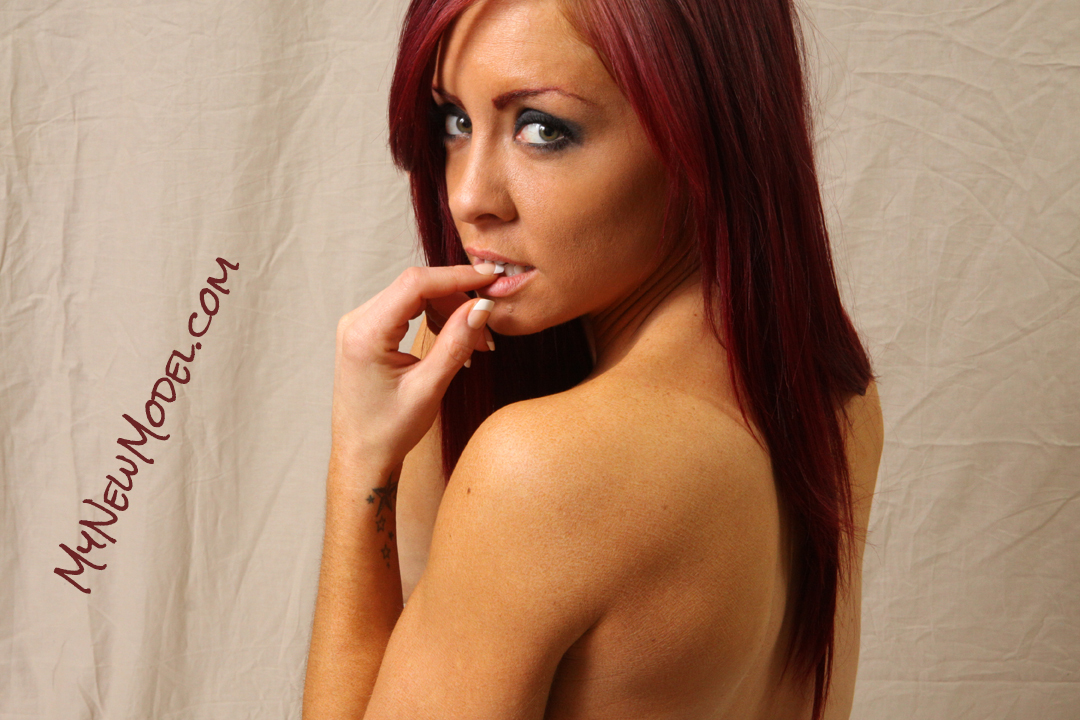 Holly Summers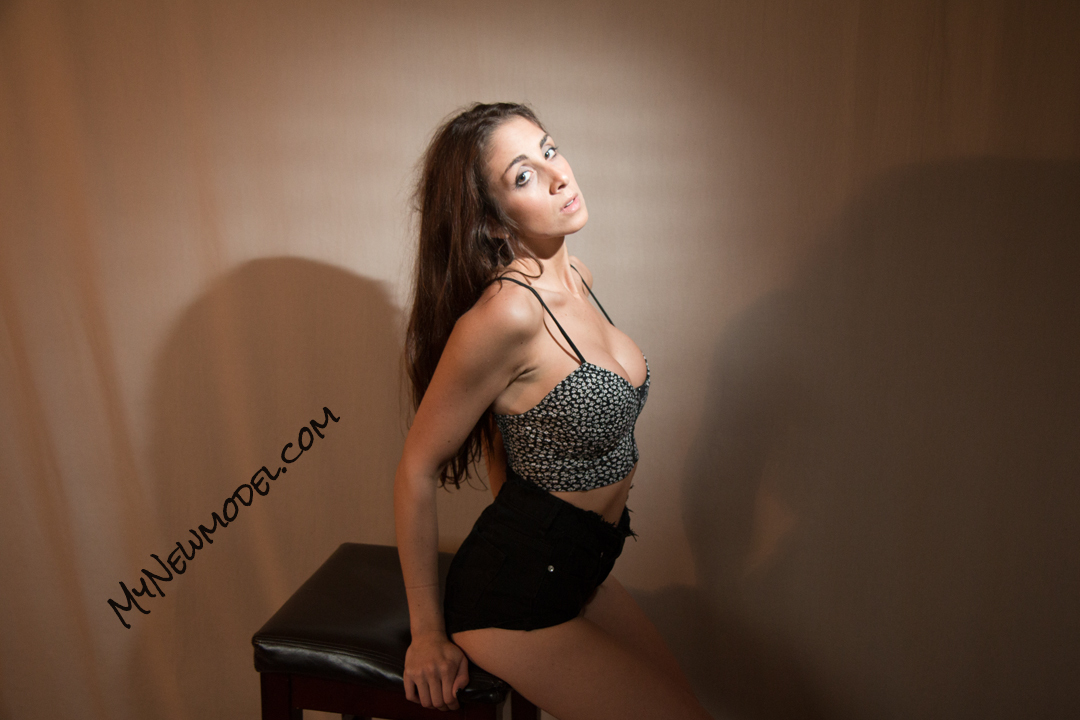 Shawna Lee Set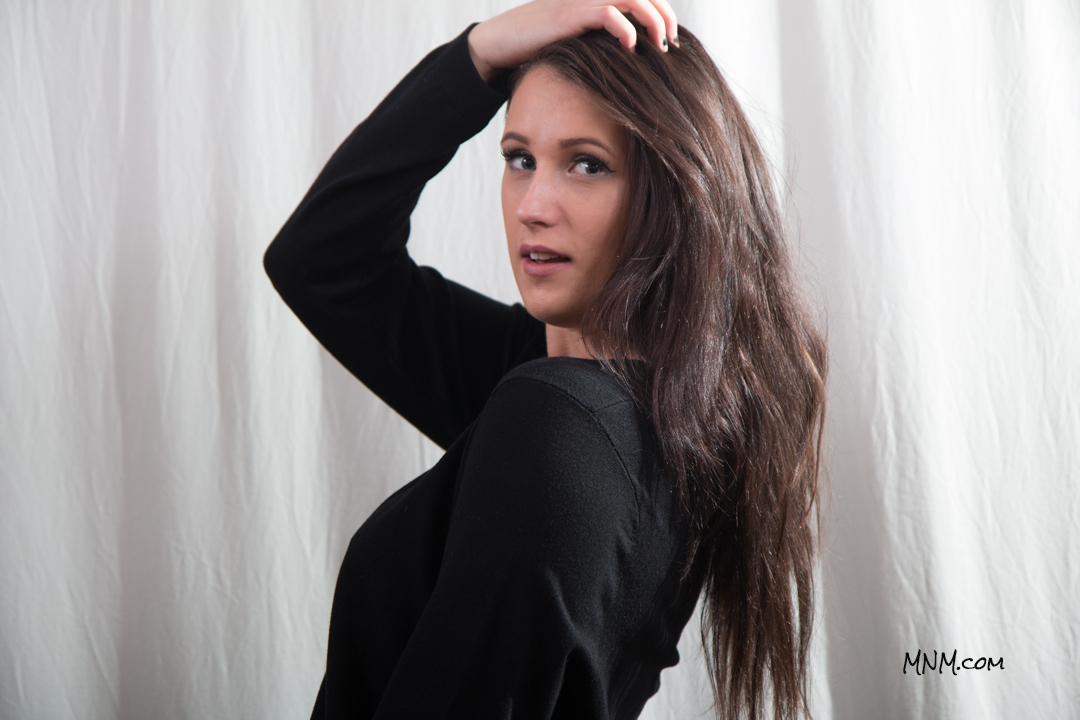 Leah Set