MNM Best Silke Hornung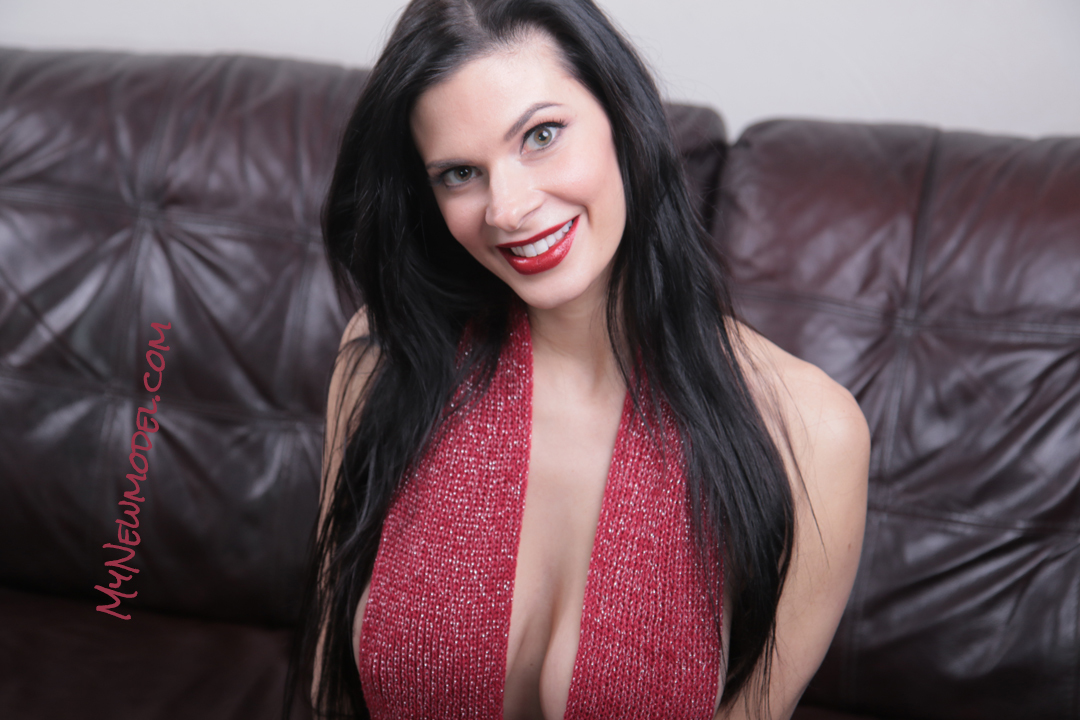 December 2016 winter shoot with Silke Hornung. I contacted Silke off of model mayhem and messaged her if she would be interested in doing a photo shoot for me. Within a day she replied and agreed to model.
Most of the photo shoot was in my studio, but the last photo set was on location. Outside Silke wore a fur-trimmed hooded jacket, and it made her bust cleavage look fantastic! As I was taking the remaining photographs and video, it started to snow. The snowflakes look impeccable in the images with Silke frozen in time.
Here are some images of what Silke modeled:
About the Author
Loves taking pictures of various women, in various poses, using various equipment, in various locations, so various people can can enjoy his work.