Here are all of my best videos of exclusive models. If you're not interested in joining, you can choose from the packages for purchase. Included are image zip folders and HD video zip folders. Some of these models are exclusive and never published before they modeled for me. If you see them on Instagram or online sites, there is a good possibility that they broke the ice here.
Videos of my best Models
I combined these model video productions into packages because they are good, and the models are also marvelous. So if you admire any of these ladies, you can buy the videos I've created with them from their photo shoots.
Erin Divine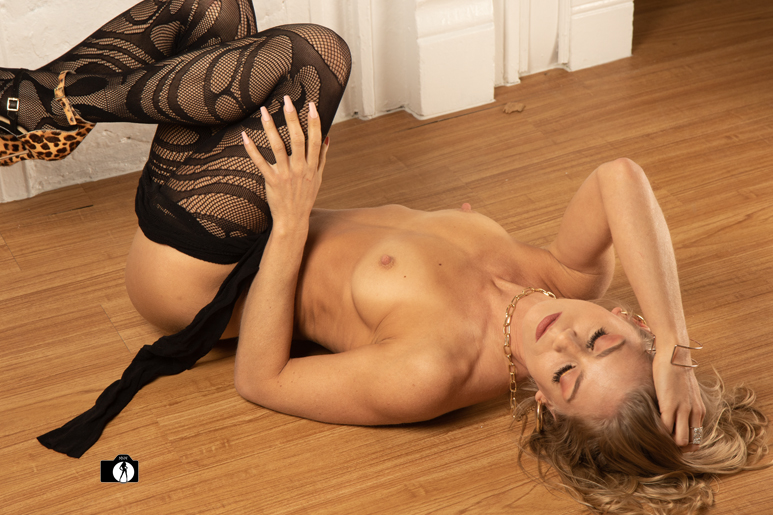 ---
Jenna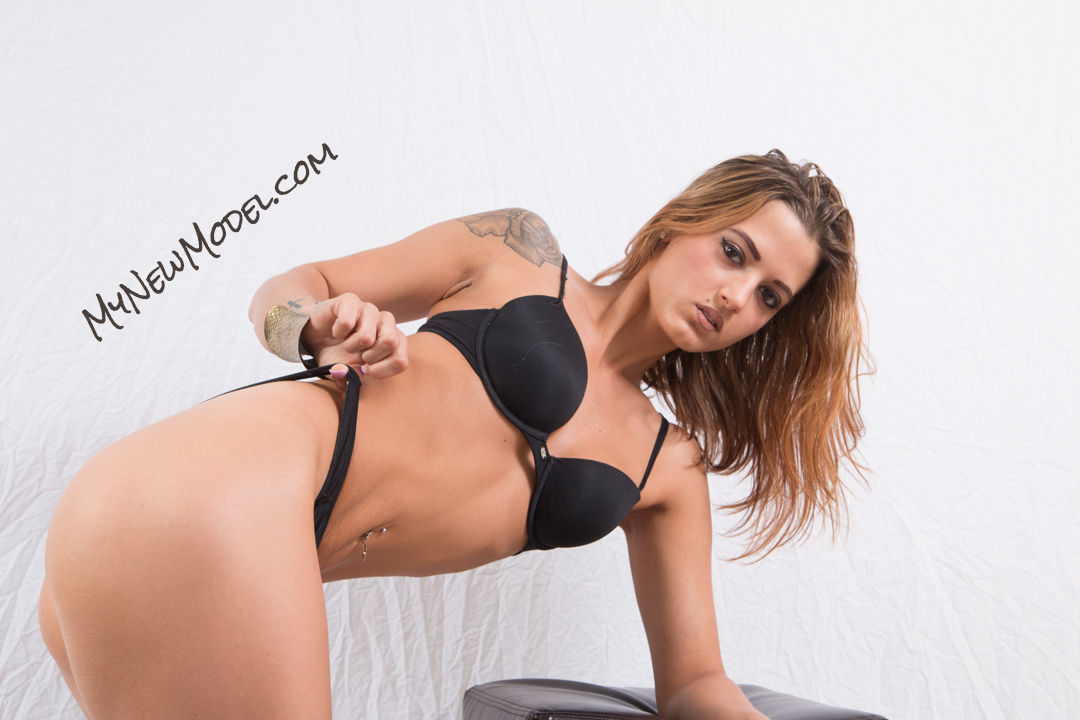 Here are all three videos of Jenna\'s exclusive, never seen before modeling shoots. There are some unique poses and an on-location set. Included are three videos and images folders. 
Brooke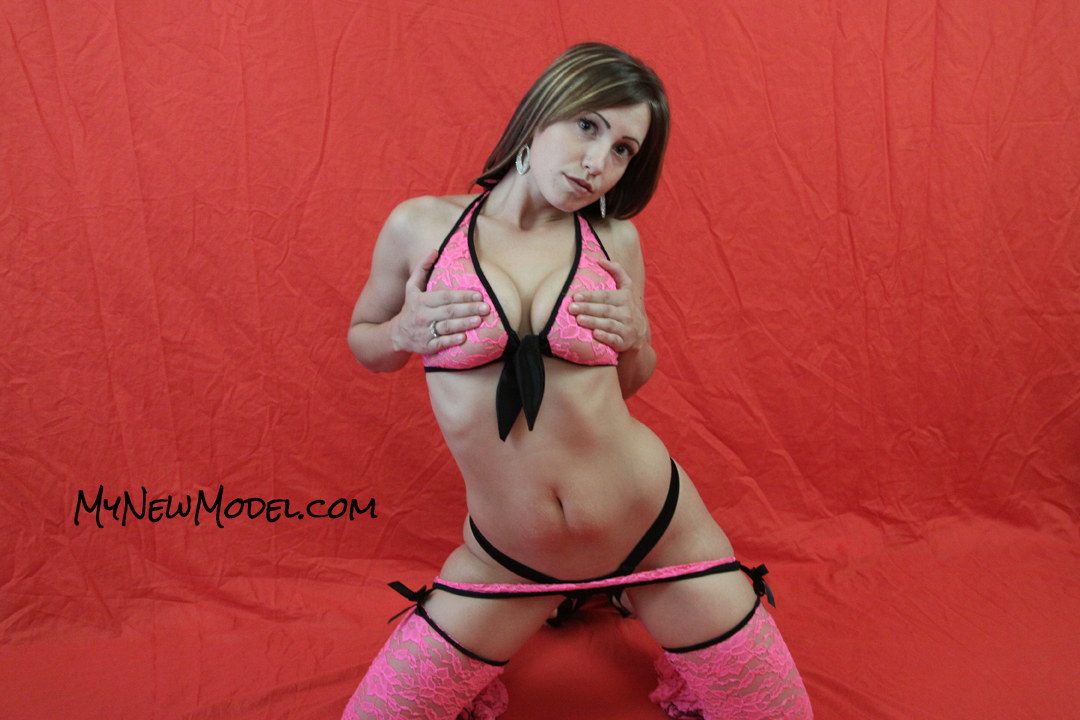 Here is Brooke. She is an exclusive model who has done some prior modeling but never published. There are two never seen before shoots that include image zips and two HD videos. Download them both.
Asalia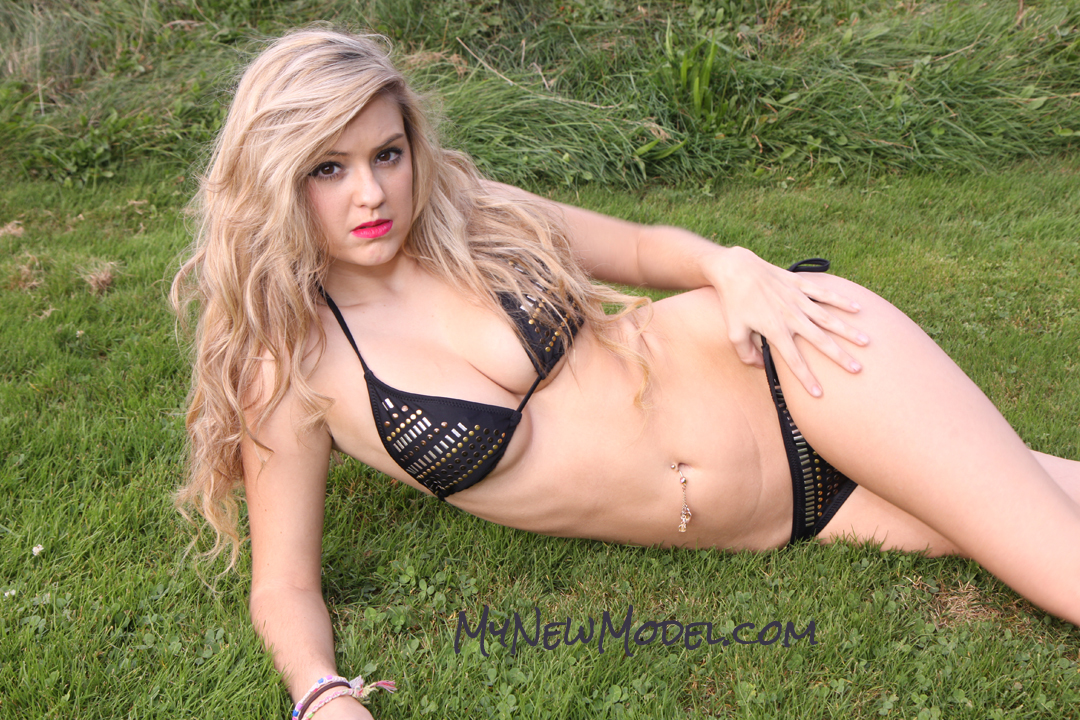 Asalia is a beginner model who was eager to jump into modeling. Let me tell you. She did jump right into everything. There are three super hot videos and image folders of two in-studio and one on-location shoot.
Erin Nicole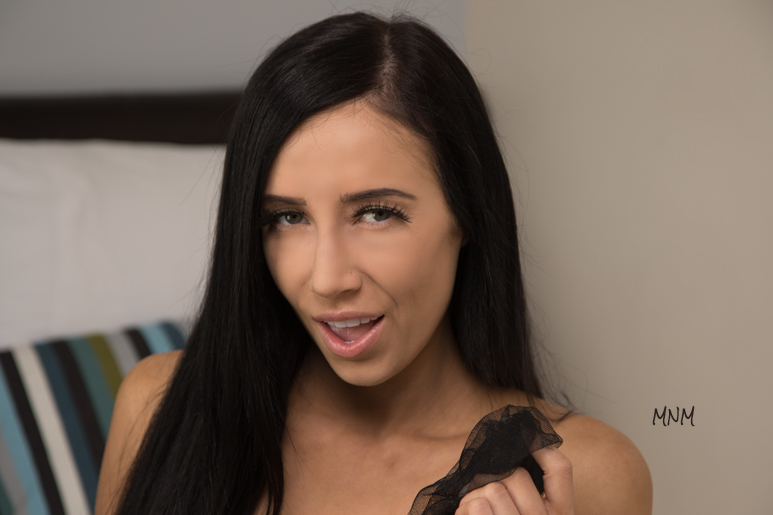 Here are the most recent photo shoots from model Erin Nicole dating from 2019. If you don't want to subscribe, you can buy the sets. Included are image folders and videos. 
Ashley Fink And Erin Divine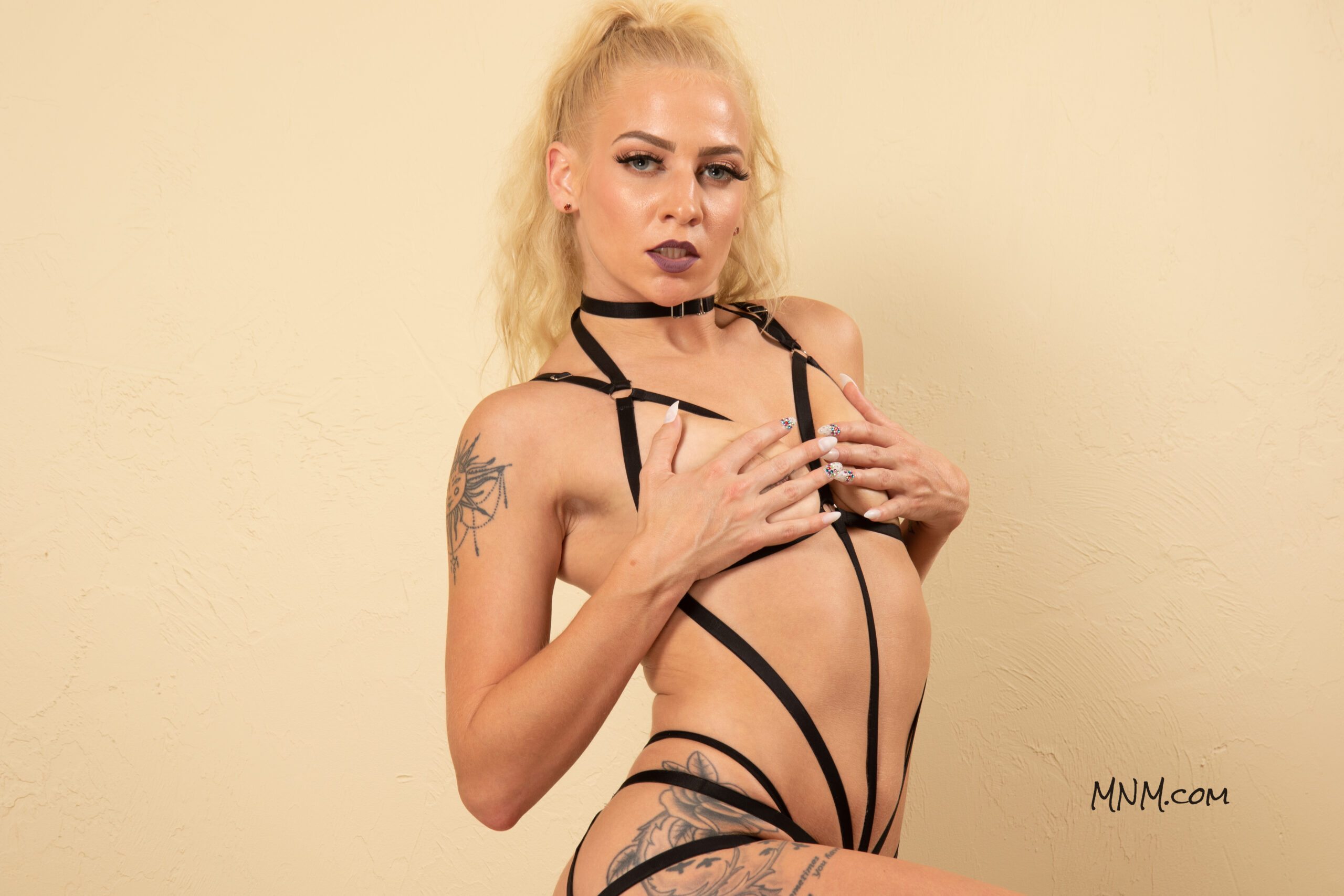 Buy Ashley\\\'s never seen before wrapping up a tight photo shoot. Full resolution images in this set.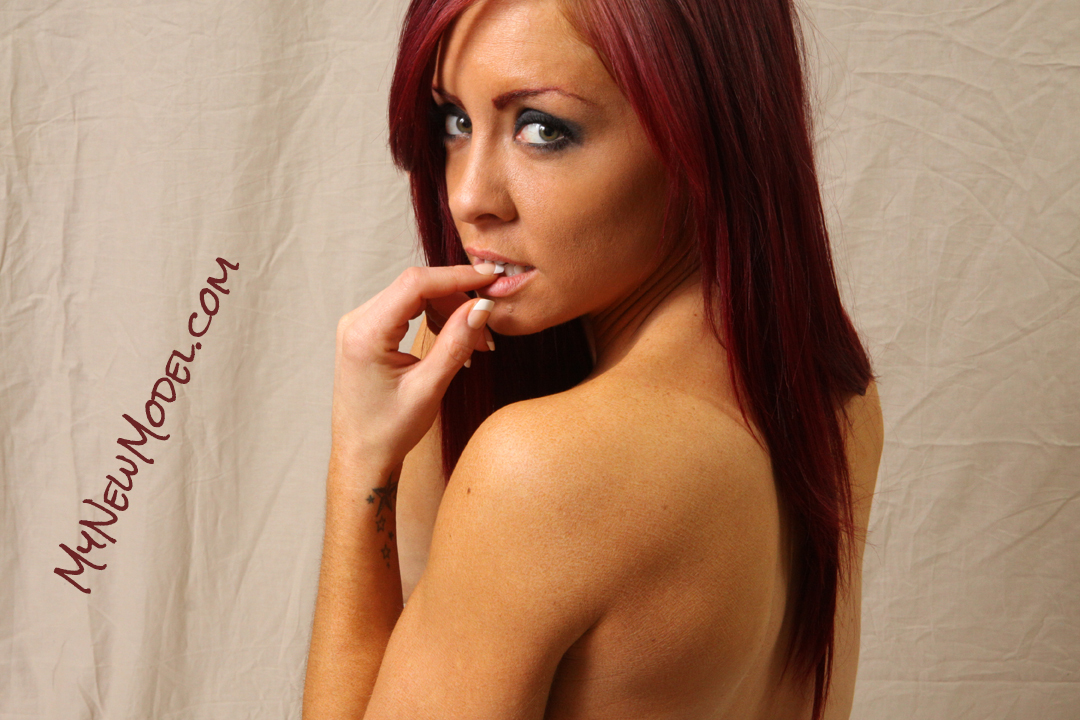 Holly Summers
Here are all four of Holly Summer's never seen before exclusive modeling videos. Included also are custom-exclusive pictures you can't get anywhere else.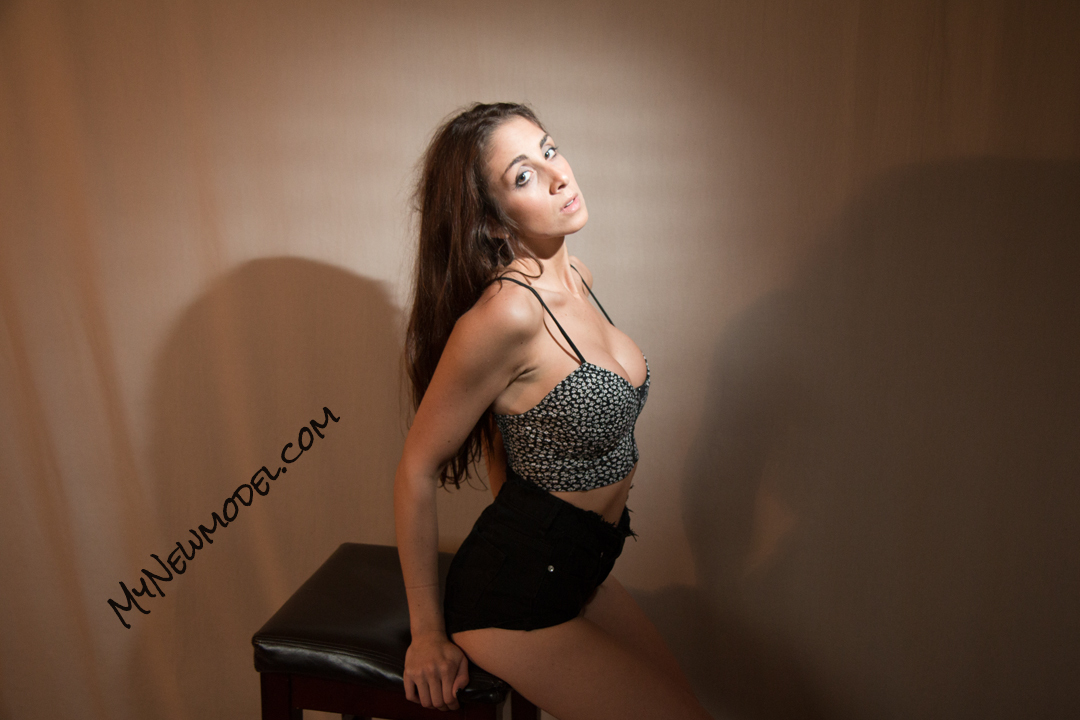 Shawna Lee Set
Buy all three of Shawna Lee's exclusive videos. This package is a masterpiece collection.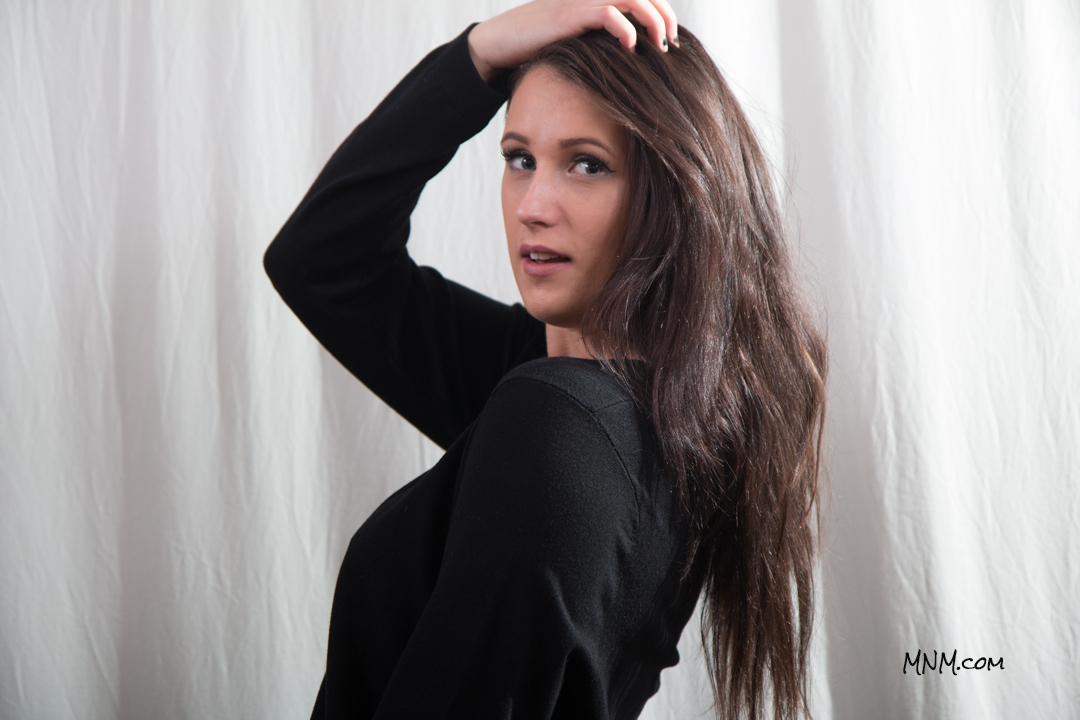 Leah's videos
Buy all three of Leah's videos. There are three videos and three image folders of never seen before exclusiveness.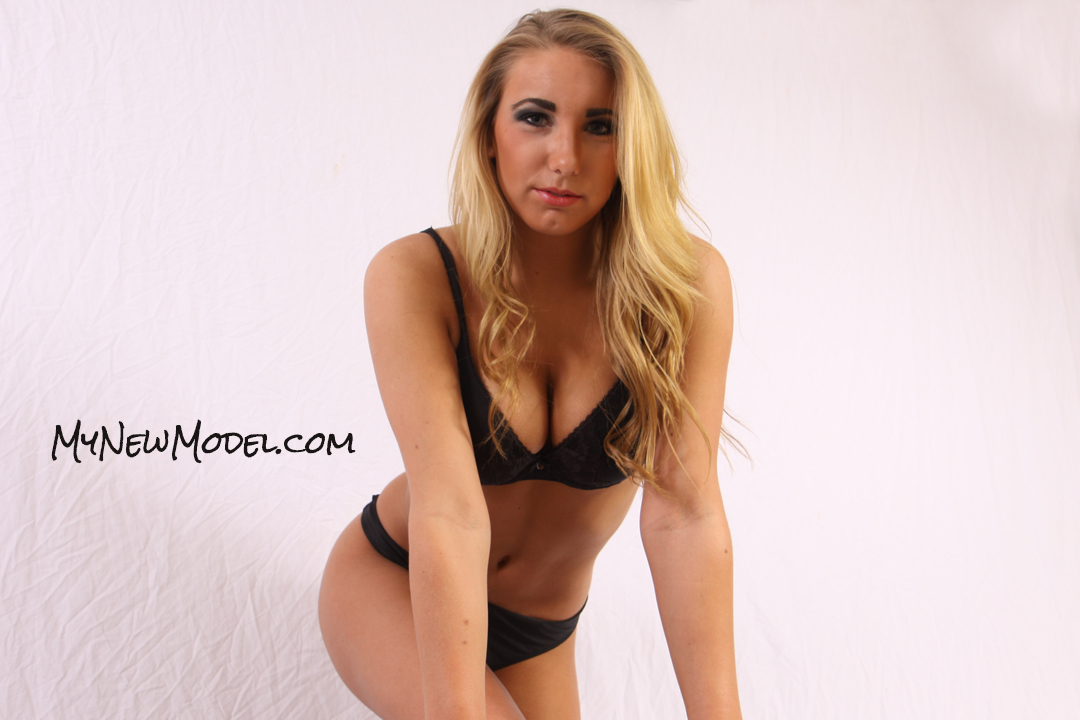 Kait's Set
Kait is a beginner model with no prior modeling experience and a natural beauty. The package includes three exclusive videos photo sets.