Raiven Models For The First Time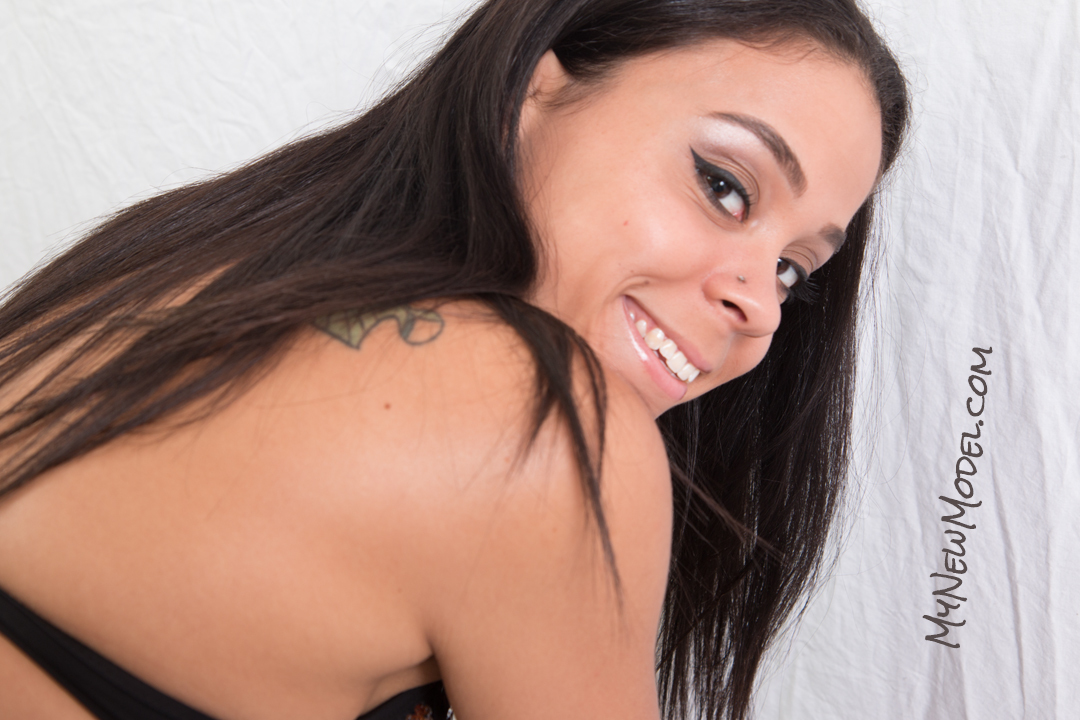 Raiven is a cute tall brunette who is new to modeling. She responded to my nude modeling casting call I posted last year. She texted explaining to me that she was interested in modeling and making money!  After texting back and forth, I scheduled Raiven to come in and do her first nude modeling session. I shot this shoot on July 8, 2016.
Raiven likes to workout three times a week and loves to eat whatever. She workouts by jogging to keep in shape.
Raiven modeled clothed, bikini and then nude in her first shoot. As far as any problems there were none, I showed her poses, and she was able to complete everything I showed her.
The photo shoot was in my studio, and it was fun. I used a white backdrop with two strobes. I photographed quite a bit of Raiven in various modeling positions. Her bikini and nude shots are fantastic, and she looks super all the way around. My Canon 70 D camera did all of the good work.
Here are some pictures of Raiven: About the Author
Loves taking pictures of various women, in various poses, using various equipment, in various locations, so various people can can enjoy his work.