Welcome this is my journey as I combine my photography and the female form. Become a member to see more of my work and more of the models!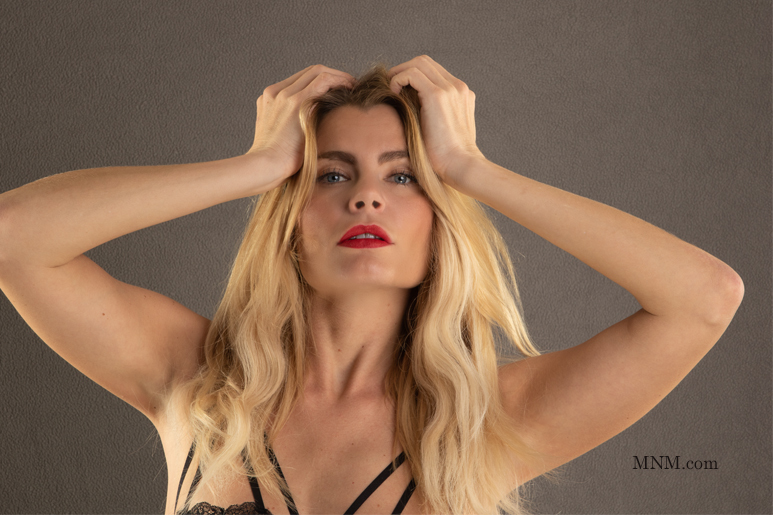 I work with all kinds of models. I mainly work with beginners or models just starting. But I do work with experienced models that happen to come along and respond to one of my casting calls. It all depends on the situation and circumstances. Inside, you will see different glamour modeling shoots with various models who all have their concepts and styles. Some models appear more than once to model and are considered featured models.
I have seen all kinds of models come and go. Some stick with it and some don't. I photographed some women who tried modeling one day and quit the next day. I had models shoot various styles and then message me after the shoot requesting I remove their images because they don't want to be on the internet. After that, some models also like to have the digital files destroyed.
That is how it goes when I work with new model talent. I always comply every time if the model changes her mind.
Updates:
New models get added at least once a week, sometimes more.