MNM Best Blonde Bombshell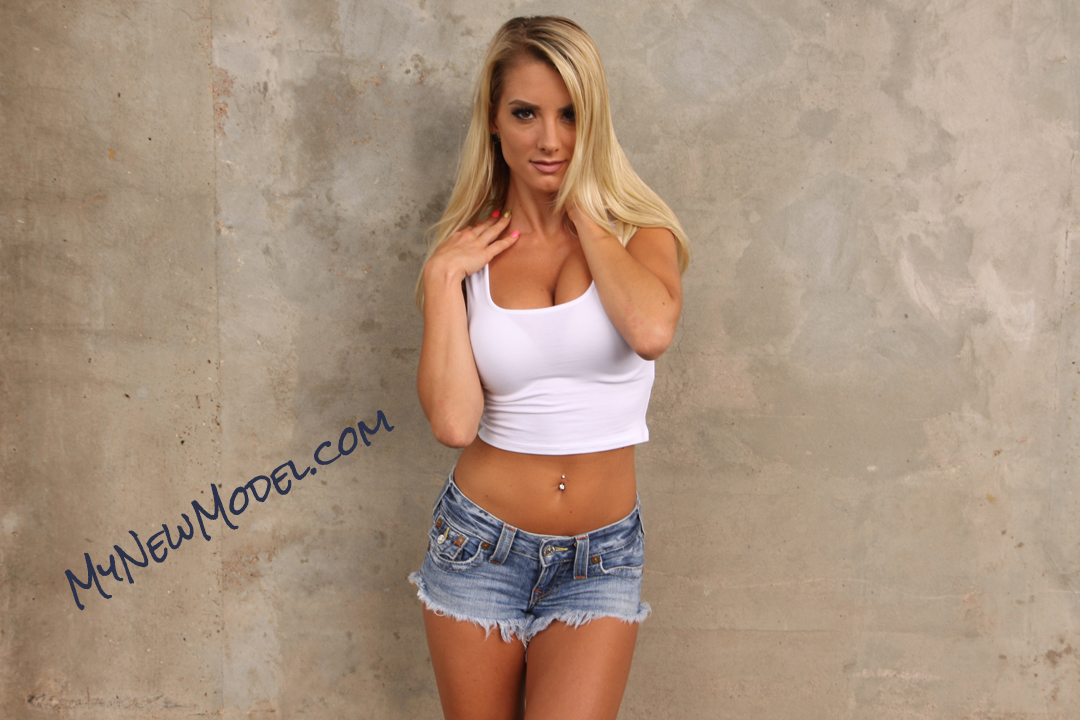 Savannah is an experienced local Pittsburgh model. She is in excellent shape and very good looking. Savannah models on location in a pair of daisy dukes and then a bikini. After the on location set, I photographed her in my studio wearing a blue lingerie body suit.
Savannah modeled very well, and I think she enjoyed the photo shoot very much! I took a lot of different angles of her in the pictures. The video and the images all look super especially the bikini and lingerie pictures.
The entire Savannah shoot was a joy to produce I liked every minute of it. Savannah modeled marvelously, and she did every pose with extra care. She is such a thrill to photograph she just models so creatively, and her curves are all in the right spots.
The outdoor shots I took were with natural light only. I did not use any flash modifiers. I took my indoor pictures with two strobe flashes. There are no edits in any of my work by the way. About the Author
Loves taking pictures of various women, in various poses, using various equipment, in various locations, so various people can can enjoy his work.