Fitness Photo Shoot MNM Best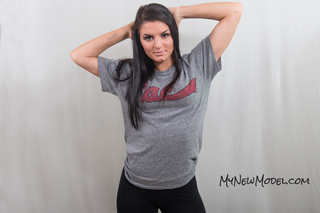 Here is Gia, my newest model, and her session is a combined fitness photo shoot theme. By the way, Gia is a beginner, and this is her very first photo shoot. Her jet black hair is a hot commodity along with her fabulous physique.
Fitness photo shoot
I was able to take some super images and HD footage of Gia's first two photo shoots. Her jet black hair was shiny and blended in well with her tone physique marvelously. Everything turned out perfect, and the images look hot!
Gia modeled exceptionally well, and she posed super. I showed her how to position, and she didn't have any problems with modeling. Gia modeled very efficiently as a pro model does she did a fantastically.
Here is a taste of what Gia modeled: About the Author
Loves taking pictures of various women, in various poses, using various equipment, in various locations, so various people can can enjoy his work.