Fox Jane Debut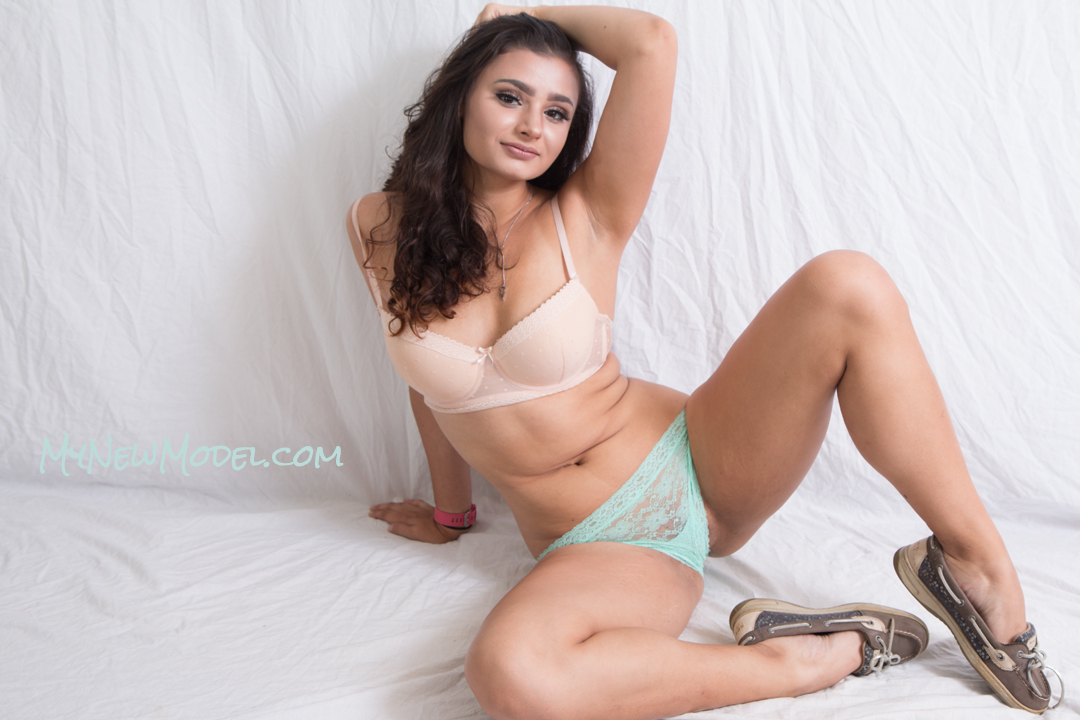 Fox Jane is a college student at IUP who likes stargazing, astronomy, and working out at least 4 to 5 times a week. She models nude and clothed on the side for extra money. I recruited Fox Jane from my model casting call seeking nude models. I first photographed her in July of 2016, and since her first photo shoot, I shot her again in a nude shoot this February 2017 in my studio.
Since my second photo session with Fox Jane, she's made national news headlines by getting arrested for modeling nude in public. She has also gone public with her experience.
As far as Fox Jane goes, I met her twice and worked with her twice, and she is very professional and has a clean and respectful demeanor. She is very good at modeling, and I can't say anything else, other than that about her. About the Author
Loves taking pictures of various women, in various poses, using various equipment, in various locations, so various people can can enjoy his work.