G String Bikini Extravaganza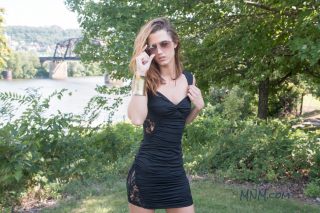 Jenna's second photo set a g string bikini extravaganza was from her first debut back in August 2015. In this set, she wears a black dress and then models in a G-String one-piece bikini. This shoot took place outdoors in a scenic area. I found the spot which overlooked the City.
G string bikini extravaganza
Jenna modeled on a jogging trail, and on a section of green grass surrounded by a lot of green plants. The pictures are super especially the grass shots I took. Jenna posed marvelously and loosened up in the second set of photos.
Here are some pictures of what Jenna modeled: About the Author
Loves taking pictures of various women, in various poses, using various equipment, in various locations, so various people can can enjoy his work.