MNM Best Bikini And Nude Modeling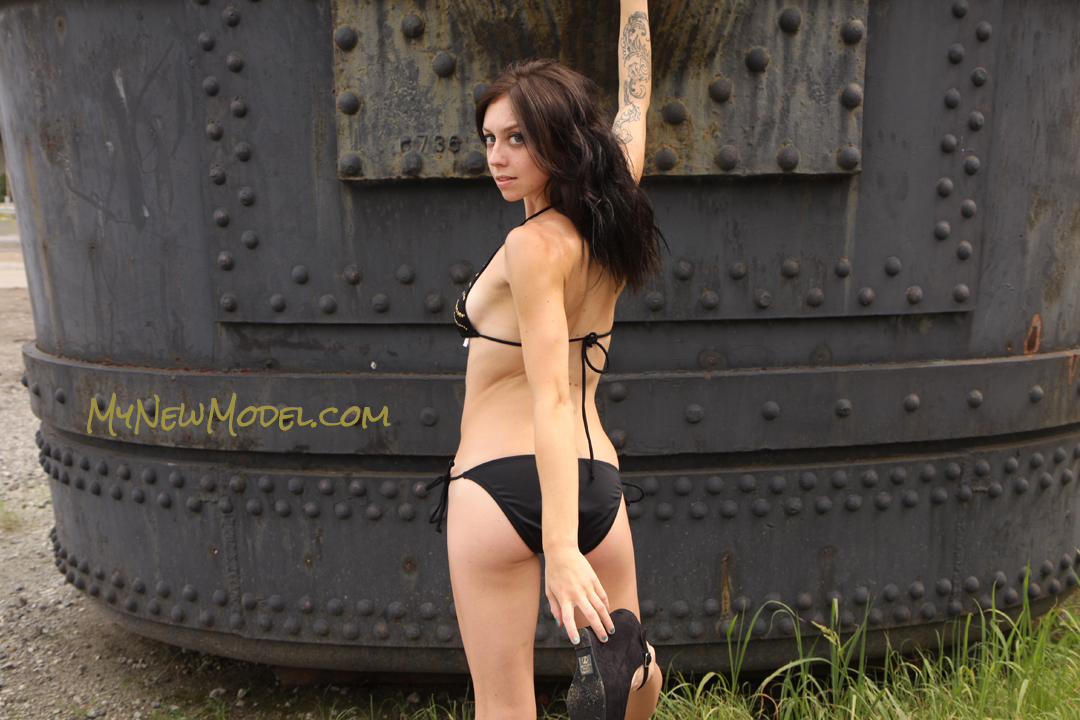 Kali is a real amateur a new be model. She stands 5-7″,120 lbs,34 C bust, hair brown. Kali does her shoot on location. She models a little bit in her shorts and top, then a bikini and then she comes into the studio and does her first-time full nude photo shoot.
Kali never ever modeled before I contacted her back in July 2014. I made her an offer and came out and said to her she is defiantly model material and that I was interested in booking her to model for my work. I also told her that she should consider a modeling career.
I started Kali out modeling on the North Shore in select private areas that I scouted for and discovered while I was out and about. The outdoor shoot I did with Kali was just using natural lighting techniques. I picked this site because… [DAP isLoggedIn="N" errMsgTemplate=""]For more information about the shoot and to see more of Kali modeling a bikini and nude in my studio you'll, have to buy or join.
What do you think of Kali?[/DAP] <!– BeginHideBuyButtons
---
--- About the Author
Loves taking pictures of various women, in various poses, using various equipment, in various locations, so various people can can enjoy his work.