Brooke First Nude Photo Shoot MNM Best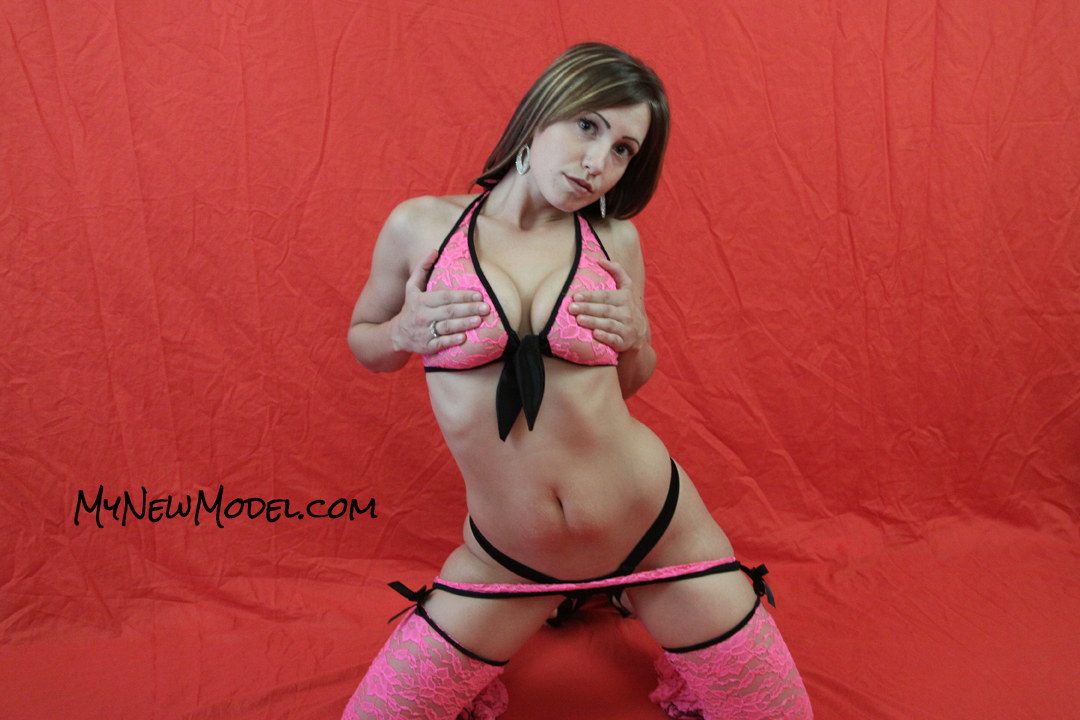 Brooke first nude photo shoot from back in 2013. I bumped into her while I was out and about. I asked her if she ever was offered modeling work and if she would be interested in doing a photo shoot. She replied that she was a dancer and that on occasion she does modeling gigs. Brooke was already involved in modeling!
Brooke first nude photo shoot
So Brooke decided to come into the studio and do a photo shoot. She picked out a pink go-go dancer outfit to model and hot stilettos which gave the enhancement. The pink color went well with the red backdrop, and the lighting also worked out fine.
You can see the outfit Brooke wore in her samples, but if you want to see more of her modeling session that shows her nude images along with her artistic gymnastic modeling, you 'll have to either purchase her first modeling session or join as a member.
Brooke did fantastic in her first modeling shoot! The photography session was taken indoors in a studio setting although the fact space was limited the shoot turned out great. Remember I mentioned earlier Brooke was a dancer, so she made good with the confined space.
In this shoot, I was still using my old Canon 50D camera which at the time gave me some pretty good resulting images. I moved up lately within the last year and purchased the Canon 70D which has video capability. You'll get to see more of the work that I did with the 70D as I add in newer models to the site.
About the Author
Loves taking pictures of various women, in various poses, using various equipment, in various locations, so various people can can enjoy his work.