Tia Modeling Implied And Topless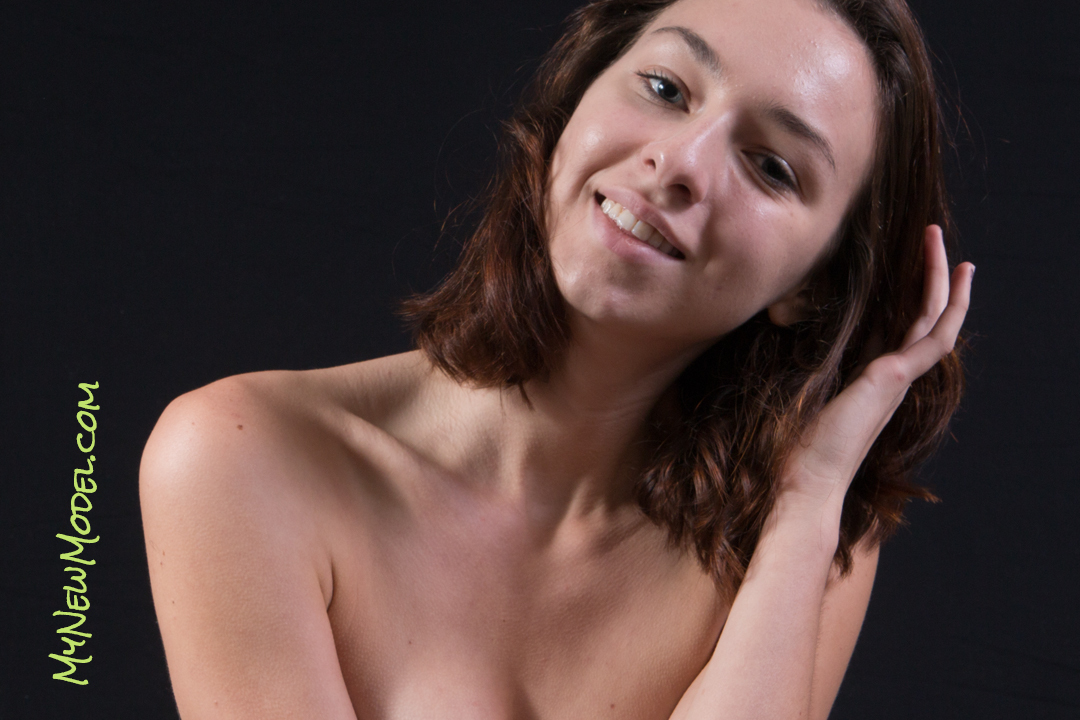 In this photo shoot, Tia came back to model again on September 30, 2015. This is her second gig that she did for me. This shoot was actually one week after her first photo shoot that she did on September 21, 2015. Tia wore a bright yellow mesh type club dress in front  of a black backdrop. Both her outfit and backdrop matched and produced amazing image results.
In this set Tia modeled more experienced, I didn't have to show her as many poses as I did in her first shoot. I guess the instructions I gave her only a week before this photo shoot paid off for her.
As far as the styles of pictures they are a variety of Tia in various poses and positions that look awesome! The video is good too. The photo shoot is Tia's second one but its her first and only topless modeling that she ever did from what I can recall. I don't think she has done any other topless or nude modeling since my shoot.
Here are some pictures of Tia in her second shoot she modeled some implied topless also : #brown eyes
,
#brown hair
,
#firm butt
,
#lace
,
#long legs
,
#no tattoos
,
#short brown hair
,
#tall
,
#thong
,
#Tia
,
#tight yellow club dress
,
#topless
,
#topless models
About the Author
Loves taking pictures of various women, in various poses, using various equipment, in various locations, so various people can can enjoy his work.