Asalia Is Eager To Model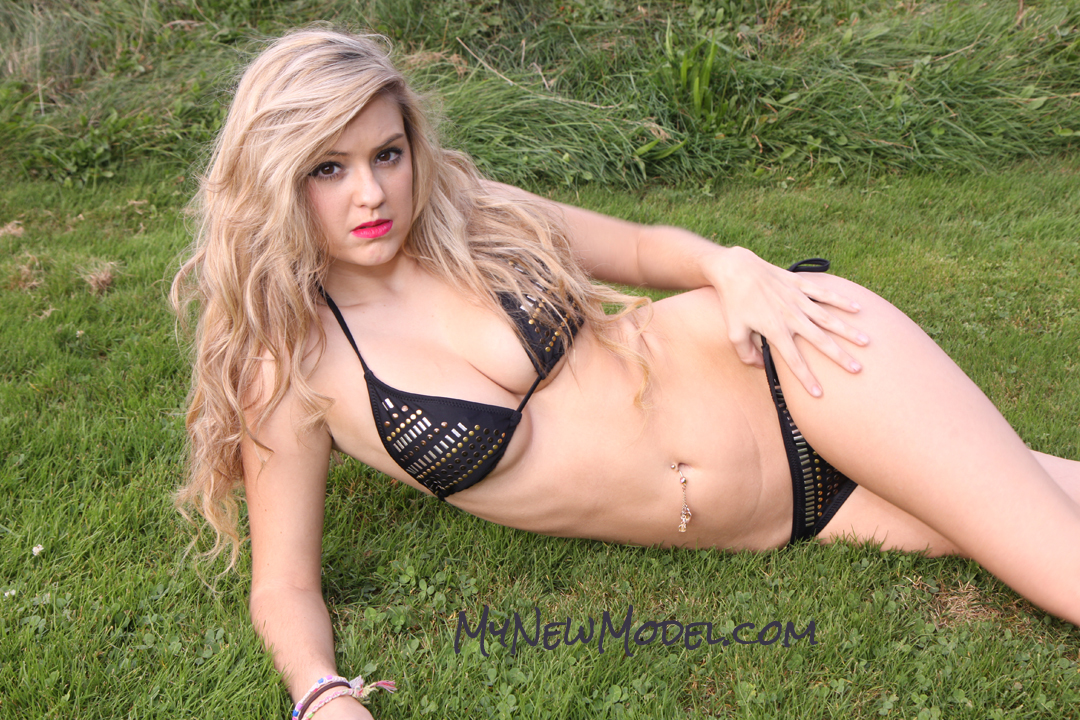 Here is the lovely Asalia she is eager to model, and she also is a beginner model who has never modeled before this photo shoot. I'd say Asalia was the best model for my shoot and fit the description perfectly. Having a hot build and a fabulous attitude for a new model made my shoot work out. Asalia was also very anxious and excited to start the shoot and model.
Eager to model
I photographed Asalia's first shoot on location in selected private areas of the North Shore area. It was a scorching day on September 19, 2014, and the photo scenes were colorful with tree leaves starting to change.
My equipment was natural light and my old Canon 50 D camera. I think I had one external flash for certain shots that I took: About the Author
Loves taking pictures of various women, in various poses, using various equipment, in various locations, so various people can can enjoy his work.