Sarah T Wanted To Model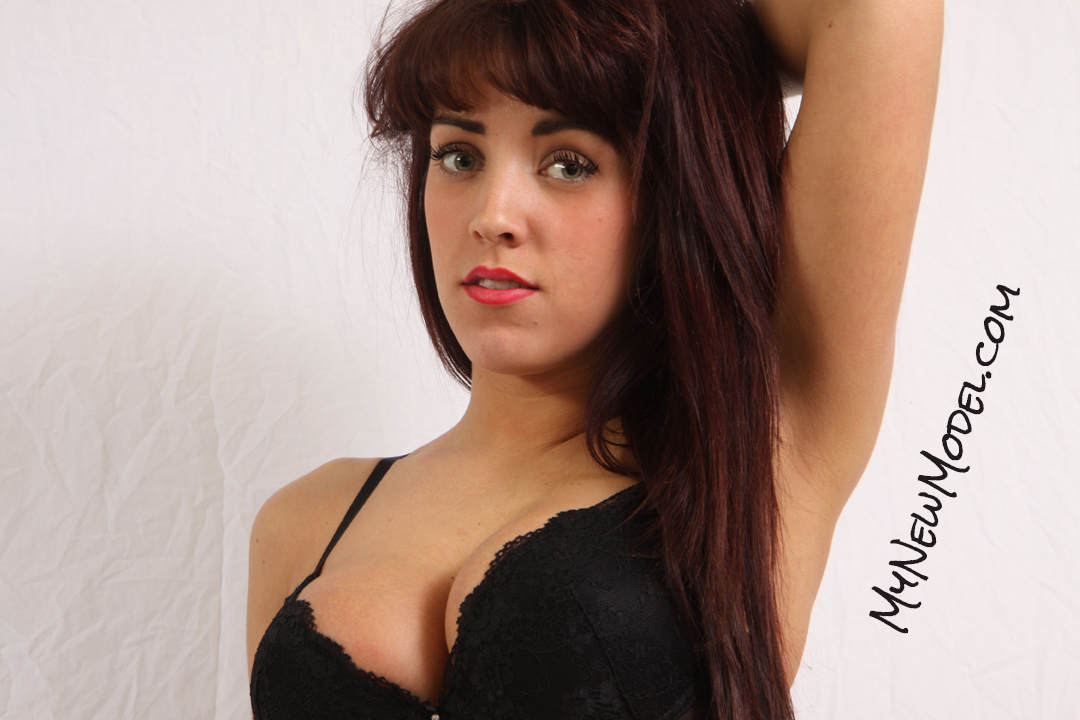 Here is Sarah T, and she is a real beginner model. Sarah told me, "I wanted to model my whole entire life." A past model I worked with two years ago referred Sarah to me. I photographed Sarah T in February of 2015 and captured a variety of pictures. Sarah's sessions contain standing and floor images in all of her sessions taken in perfect poses. I showed Sarah how to do all of the poses. All of the photos and videos are wonderful, especially Sarah's implied and topless poses.
Here are some samples of Sarah T: About the Author
Loves taking pictures of various women, in various poses, using various equipment, in various locations, so various people can can enjoy his work.