Jenna Modeling Debut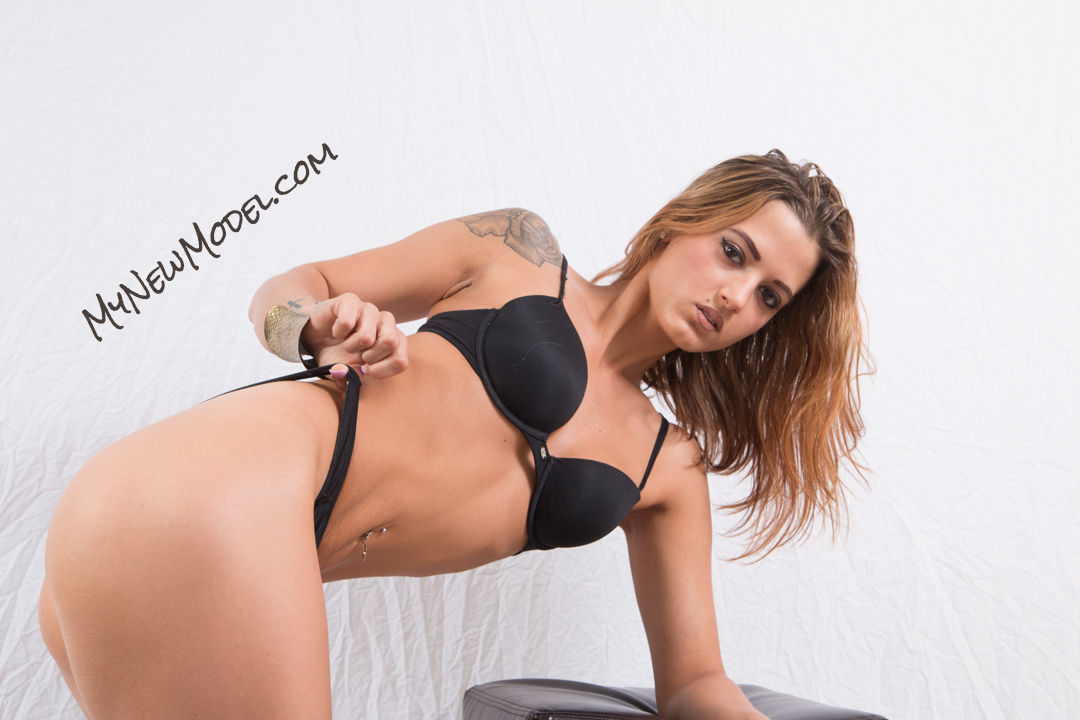 Jenna has been modeling for quite some time she has a regular job and models part-time on the side. As far as the styles of modeling she can model they are bikinis, lingerie, and fashion.  Jenna likes to model and hopes to make modeling her full-time job eventually.
Jenna in her debut photo shoot
I took this photo shoot in my studio, and the first outfit Jenna wore was a leopard print dress. Going back to the interview, Jenna said she could model fashion bikini lingerie, and that full nude is a possibility. In this photo shoot, she models topless with a black thong. #Apple Bottom
,
#brown eyes
,
#brown hair
,
#Canon 70D
,
#expo disc
,
#Jenna
,
#leopard print dress
,
#Lingerie Models
,
#petite
,
#pumps
,
#stilettos
,
#studio photo shoot
,
#sun tanned model
,
#tattooed model
,
#tattoos
,
#thong
,
#topless
,
#topless models
,
#wedges
About the Author
Loves taking pictures of various women, in various poses, using various equipment, in various locations, so various people can can enjoy his work.