College Girl Photo Shoot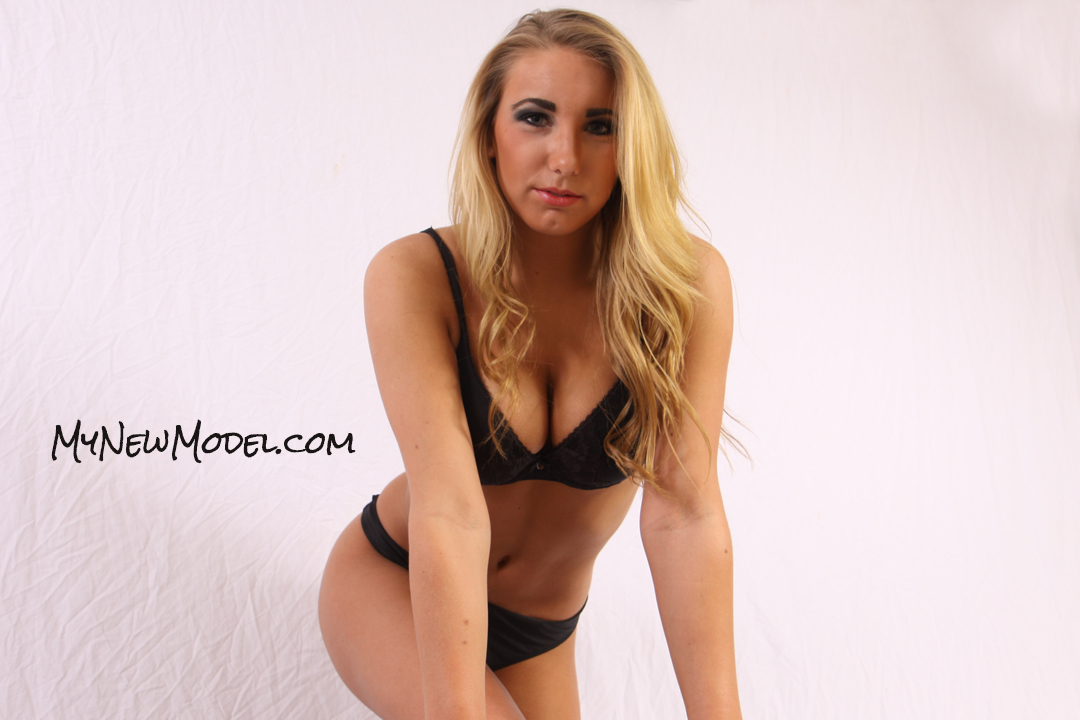 Kait is a pharmacy major at Pitt she wants to be a pharmacist eventually when she graduates. I recruited her from a solicitation offer back in 2015. I thought she would be a fantastic model candidate. I mean just look at her! I reached out to Kait on Facebook while I was browsing one day and messaged her about doing a modeling shoot for me.
Beginner model
After responding back, Kait mentioned to me that she was thinking about getting into the modeling scene, but she didn't know where to begin. I had a hunch she was interested in modeling that's why I asked her. I explained  the details of what I was looking to photo shoot and what I was looking for in a new recruit. Kait agreed without any hesitation and of course accepted the compensation to model.
Fashion modeling
Kait modeled in a black fashion dress with black matching pumps. Her photo session consisted of a dress and then a fashionista lingerie set which concluded the photo session.
I have to tell you Kait's photo shoot was thrilling because of my accomplishment in finding a real beginner model who was model material! Finding beautiful women to model isn't easy if you're wondering how I do it.
Here are some pictures of what Kait wore in her first photo shoot. To see the rest of her debut photoshoot join in or buy the set. You won't be disappointed!
In Kait's shoot, you'll be able to see show how I pose beginner models. I have some secrets I use so if you're a photographer starting out and can't figure out how to show new models how to pose this photo shoot is for you. #beginner model
,
#black dress
,
#blonde
,
#canon 50D
,
#co-ed
,
#college girl
,
#fashion
,
#glamour modeling
,
#green eyes
,
#Irish girl
,
#Kait
,
#Lingerie Models
,
#long blonde hair
,
#non nude
,
#pumps
,
#tattooed model
,
#thong
About the Author
Loves taking pictures of various women, in various poses, using various equipment, in various locations, so various people can can enjoy his work.