MNM Best Bikini Fashion Photo Shoot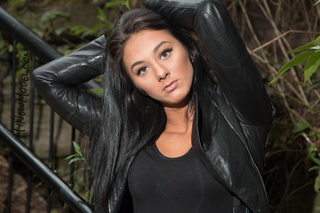 This is Mary a new model that has just got into the modeling scene. By the way, she is very interested in modeling! In her photo shoot, she models in fashion and swimwear on location. I photographed her session in a local park that has a lot of beautiful green foliage with a lovely nearby pond. I shot Mary's bikini session at the pond, and the beautiful aquatic plants close to the side of the lake made everything look marvelous.
Mary's bikini session looks fabulous, and she looked super also. Her tan skin and the different shades of green plants at the pond look amazing an blended in well. Mary also did a fashion shoot at another location which had a concrete wall. Her fashion stuff looks excellent too!  Towards the end of the photo shoot, it started to rain!
Here are a few pictures of what Mary did: #bikini
,
#bikini model
,
#black bikini
,
#Canon 70D
,
#fashion
,
#glamour modeling
,
#long black hair
,
#Mary
,
#non nude
,
#on location
,
#tan model