Artistic Model Tabitha Jane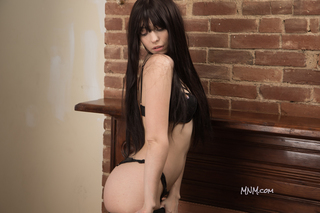 Artistic model Tabitha Jane models a little bit of everything in her debut photo shoot. She models fashion, lingerie, implied and finally nude.
Tabitha Jane is an experienced model who models full time, and you will see that she knows how to pose and position quite well.
The fun part about photographing Tabitha Jane besides her skills is that she has everything ready to go. She comes prepared for her modeling session, and that is a significant plus for me.
I photographed this photo shoot in a remodeled home I used which had an excellent shiny wood mantle fireplace. If you recall I shot Tifnelynn there two weeks before Tabitha Jane.
Pictures from the photo session.