Starla Model Adventure MNM Best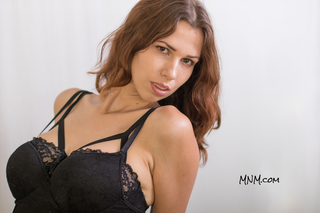 Starla model adventure from Toronto Canada just recently visited Pittsburgh while on her modeling tour. I happened to book her off of one of my modeling casting calls.
Starla has been modeling for about five years from her knowledge, and she does a variety of modeling styles.
This photo shoot features a little bit of fashion, lingerie, and nude. The nude modeling sets do not include any HD video.
The clothed, lingerie and nude images of Starla all turned out fantastic. I was delighted with all of the pictures.
Starla was fun and thrilling to photograph because she is a very experienced model who looked super and knew what to do. I only showed Starla just a few pictures of models doing certain poses that I want to add in my collection.
For this photo shoot, I used my new Canon 7 D Mark II and also my new Canon EOS M 50 mirrorless camera. Both are fantastic cameras.